Shalom Israel!
♥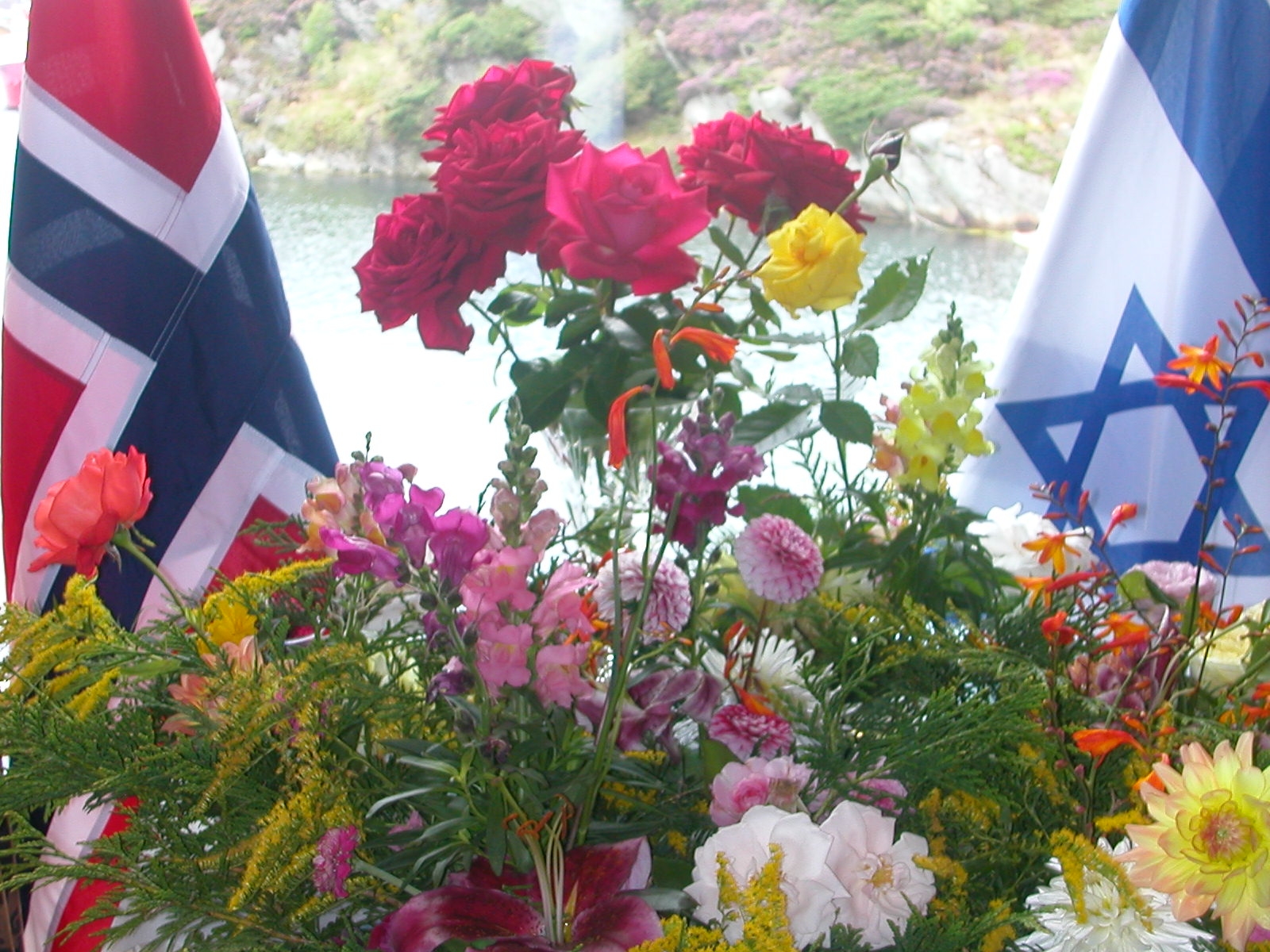 Shalom Haverim!

♥

We stand with Israel and the jewish people!

Vi står med Israel og det jødiske folket!

♥

נחמו נחמו עמי.

.Trøst, trøst mitt folk!.

♥

For Sions skyld vil jeg ikke tie,

og for Jerusalems skyld vil jeg ikke være stille,...

♥
.
♥
Isaiah 62:6-7, 10-11
"I have set watchmen on your walls, O Jerusalem; they shall never hold their peace day or night.
You who make mention of the Lord, do not keep silent, and give Him no rest till He establishes and till He makes Jerusalem a praise in the earth."
Jes. 62,6 På dine murer, Jerusalem, setter jeg vektere. Aldri skal de tie, ikke hele dagen og ikke hele natten.
Dere som minner Herren, unn dere ingen ro! 7 Og gi ham ikke ro før han bygger Jerusalem opp igjen, og før han gjør henne til en lovsang på jorden!
,
♥